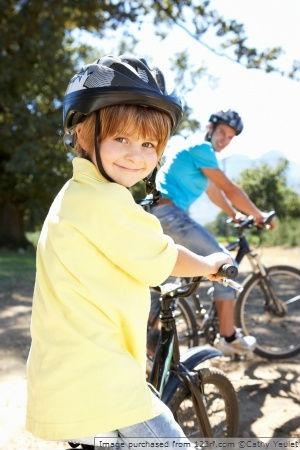 "It sure was nice seeing Grandpa today. But I was wondering if Grandpa is mad at me? He didn't really talk to me." said the young boy to his dad.
"Oh, Grandpas not mad, Son, He just can't hear you." said the dad.
"So why doesn't he get a hearing aid?" asked the young boy.
Now that you have just spent Father's Day with your Dad the answer to this question may be completely apparent.
How many times did you have to repeat yourself for him? Did you have to raise your voice or shout to get him to respond to your questions? Was your dad just sitting there in complete oblivion, totally unaware of the conversations going on around him? Did he give wrong or inappropriate answers? Was your dad monopolizing the conversations and did not let anyone else get a chance to talk? Or, did he keep himself busy away from everyone else so he did not have to carry on a conversation at all?
If the answer was yes to any or all of the above questions it is time for your Dad to get his hearing evaluated by a local hearing professional . Once the evaluation is complete He will know if hearing aids are appropriate or if medical intervention is necessary.
While your Father's Day activities are still fresh in your minds, gently talk to him about how saddened you were because he couldn't fully participate in the conversations. Show him you care by encouraging him to take care of his hearing. Offer to go with him to his appointment. Having family members involved with the hearing aid purchase process and the adjustment period helps ensure the hearing aid wearers success.
Read how some other people's dads enjoy there hearing aids at the Official ReSound Blog!
If your dad schedules his hearing evaluation appointment right away, your Dad will be in good shape for the next family gathering on the Fourth of July!
The content contributions of Welsch Hearing Aid Company should not be considered by anyone as a substitute for medical or other hearing health professional diagnosis, treatment, advice, or recommendations.