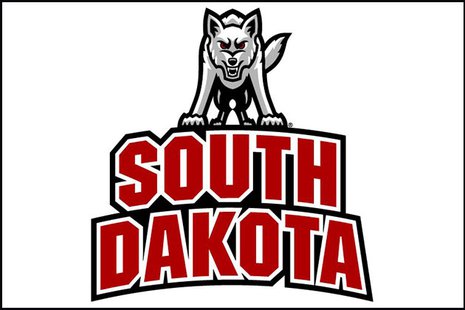 VERMILLION, S.D. (KWSN) – The South Dakota women's basketball team will host the Drake Bulldogs in the first women's college basketball game played at the Sanford Pentagon in Sioux Falls on Nov. 21 at 7 p.m.
The game will be played on the 3,100-seat Heritage Court, which is set in the middle of the Pentagon. The complex is set to open this fall.
The matchup will mark the third straight season Drake and South Dakota have met on the court with the Coyotes winning the previous two meetings. USD topped Drake in the first round of the 2012 WNIT 61-53 in the DakotaDome and again last season 74-69 in Des Moines.
While USD will host the event, the game will be counted as a neutral site game for RPI and other competitive reasons. USD will have a similar neutral site game against South Dakota School of Mines in Rapid City on Dec. 7.
Heritage Court will be the home floor for the NBDL's Sioux Falls Skyforce and will hold its first men's college game on Nov. 8 when Wisconsin hosts St. John's.