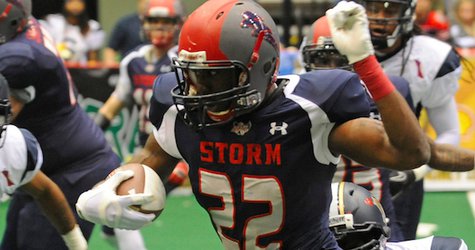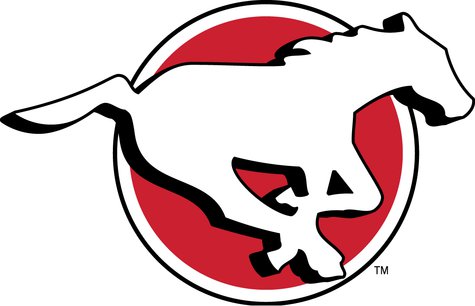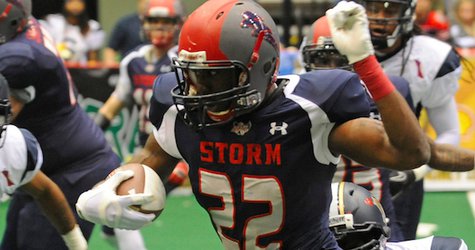 Calgary, Alberta, Canada (KWSN) - Sioux Falls Storm RB Tory Harrison has been picked up by Calgary of the CFL. Harrison will be a member of the Stampeders' practice squad. Calgary is currently 5-1 and tied for 1st place with Edmonton in the CFL's west division. Below is the full release from the Stampeders.
The Calgary Stampeders have added international running back Tory Harrison to the practice roster.
Harrison played for the Sioux Falls Storm during the 2014 Indoor Football League season and was named to the IFL's first all-star team as a kick returner. He accumulated 1,304 all-purpose yards for the Storm and scored 18 touchdowns — nine rushing, six receiving and three on kick returns.
The 26-year-old from Leesburg, Fla., signed as an undrafted free agent with the National Football League's Green Bay Packers in 2010 and has also played professionally with the IFL's Omaha Beef and the United Football League's Hartford Colonials.
In college, Harrison played four seasons (2006-09) at Southern Mississippi and contributed both on offence and special teams for the Golden Eagles. In 43 career games, he rushed for 1,620 yards and scored 24 touchdowns including 10 majors during his senior season. Harrison added 28 receptions for 204 yards. On special teams, he returned 55 kickoffs for 1,217 yards, an average of 22.1 yards per return.
Calgary's next action is Saturday against the Hamilton Tiger-Cats