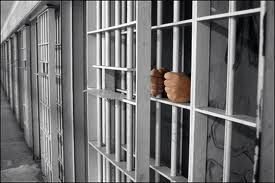 SIOUX FALLS, S.D. (KELO AM) - Two men are accused of beating their niece's boyfriend and running when police arrived yesterday afternoon on North Duluth Avenue.
Officer Sam Clemens says the boyfriend was assaulting his girlfriend when the two uncles intervened.
Clemens says 37-year-old Justin Shane Kills Small and 26-year-old Jamie Jarel Kills Small, both of Sioux Falls, are charged with aggravated assault and fleeing police.
The victim of the aggravated assault, 26-year-old MazaWakanton Grass Rope is charged with simple assault domestic.